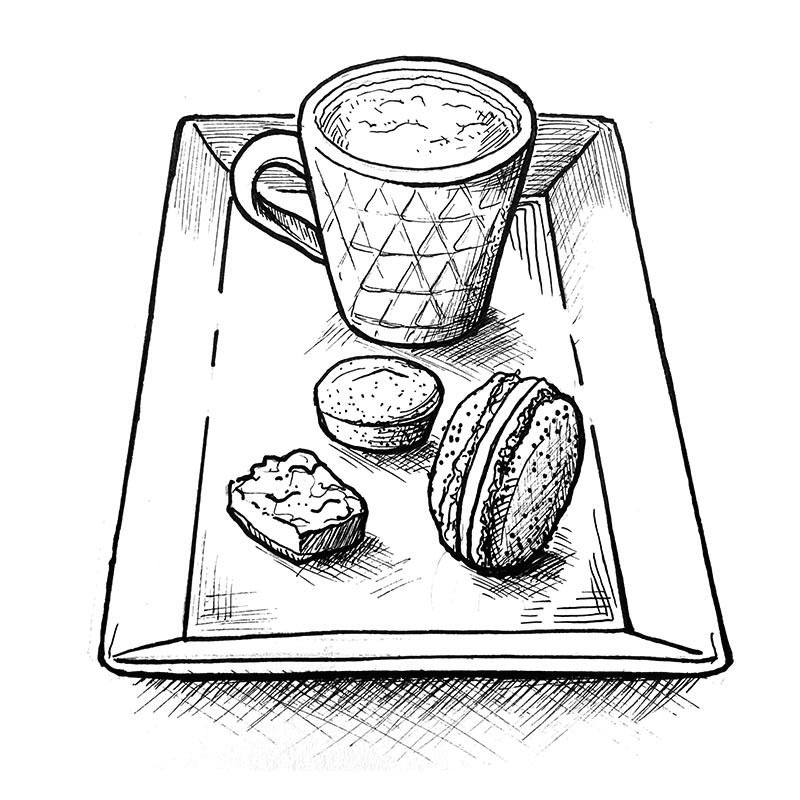 The ideal compromise between pleasure and guilt…
The Café Gourmand has become a must-have in French restaurants and brasseries.
A real treat for dessert lovers, it combines several flavors in an original dessert.
The cafés gourmands proposed by De Paris à Brest are all really easy to make and will only take you a few seconds.
For serving any time of day, this is one of France's "bestselling" desserts and a product that provides comfortable margins for restaurant owners.