The Team from Paris to Brest is a team of gourmands passionate about French sweet gastronomy.
In strat-up mode, the De Paris à Brest team is a young and small team on an expedition in the world of gourmet food. To offer you the best French artisanal products.
Located on the Breton coast in Lorient, the team is mobilized to find you the sweetest delights with the true taste of France! Thanks to the unique know-how of our local partners, travel with us.
---
To contact us and talk about your delicious projects:
By mail at the address: sales@deparisabrest.com
Or by phone at 0033 3 30 91 60 36
MARC BOULEUX

Marc is the point of contact for our artisan partners. He works with them to optimise purchasing of raw materials and ensure optimal product quality.

"If I were a pastry, I would be a Kouign Amann: gourmet by nature and simple in essence."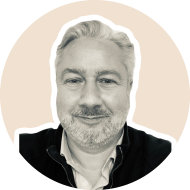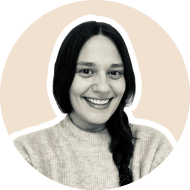 LUCIE DELOBELLE

Lucie will make sure your orders arrive safely and that you have all the information you need to tell the story of our recipes.

"If I were a pastry, I'd be a Tarte Tatin, because it'll turn you upside down!"
MAËLIG GEORGELIN

He creates each recipe with passion and magic. Other creations are already in progress…
Watch this space!
"If I were a pastry, I'd be a millefeuille for its alternating crunch and smoothness and its delectable nature of course!"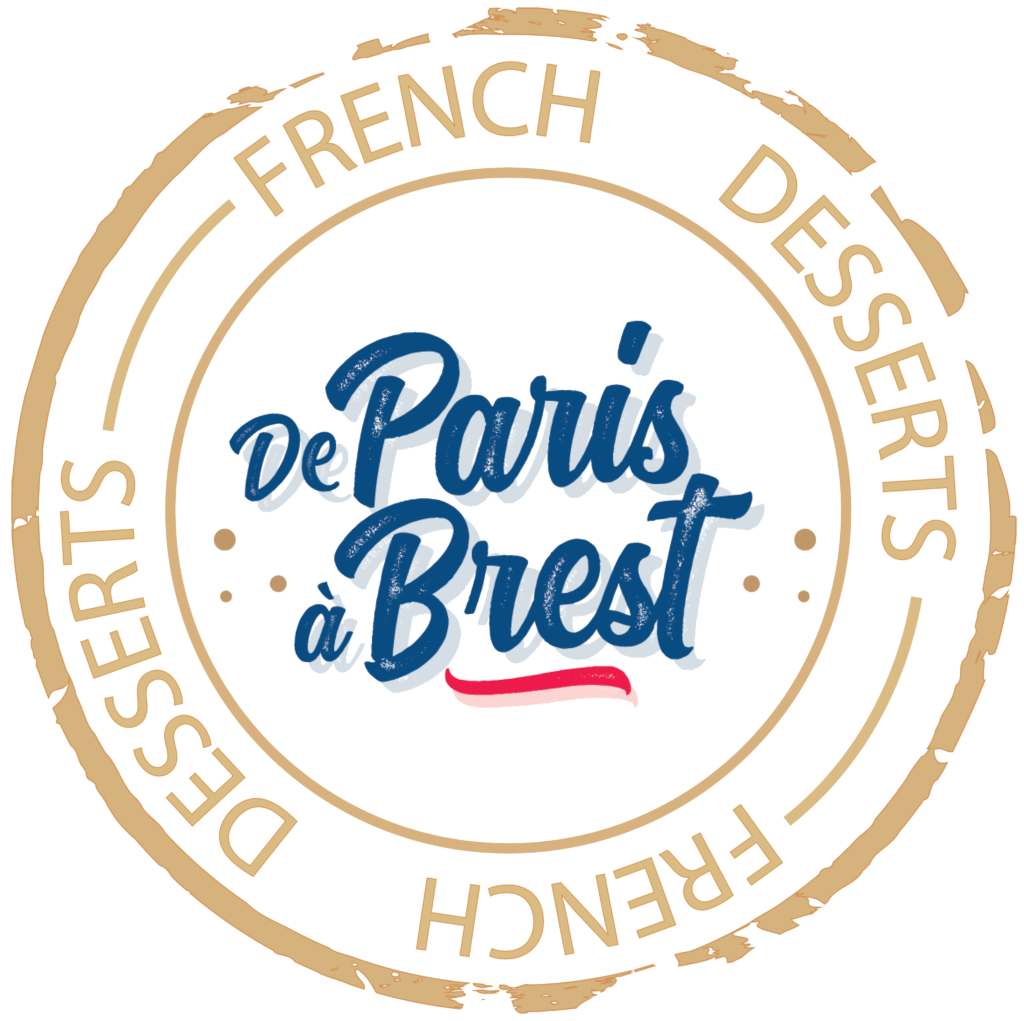 LA TEAM
The De Paris à Brest team is at your disposal to advise you and accompany you in your choice of sweet treats.
"Si notre équipe était une pâtisserie, nous serions un café gourmand, car il existe grace à l'assemblage et la présence de chacun!"
You can also contact our team via our form!