Meet De Paris à Brest and its 50 partners!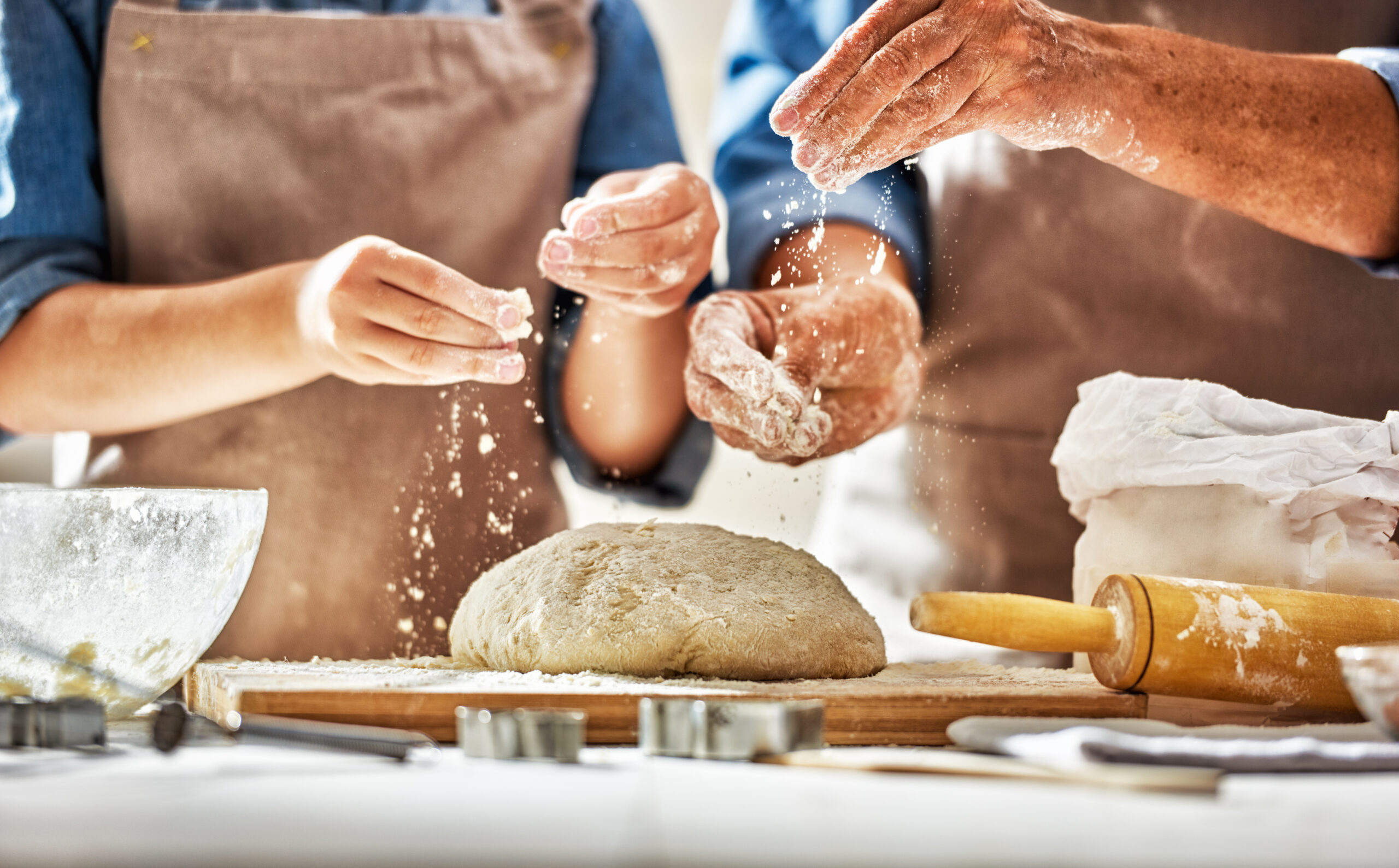 Our strength:
A local network of passionate artisans
The strength of De Paris à Brest lies in the members of Réseau Néo. Therefore, we offer a constant supply of products for hotels, restaurants and delicatessens, and we have the possibility to consider custom-made requests thanks to the multiple talents of our 50 partners!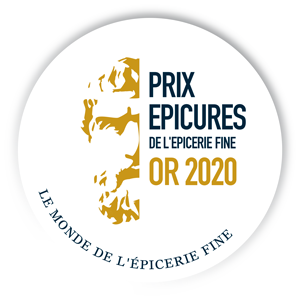 Are you looking for quality products? Some of the De Paris à Brest partners are winners of the Prix Epicure, which is awarded every year in Paris to the best in the profession!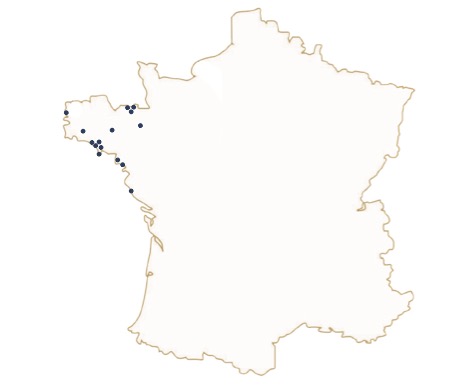 50
Passionate artisan members of
Réseau Néo
15
Partners in our
permanent
Collections
>100
References in the Delicatessen
catalogue
>50
References in the Food Service
catalogue
"A reliable network and a committed supplier at our side." – Terre d'Embruns
"For us, Réseau Néo is the collective serving the individual!" – Délices de Breizh
---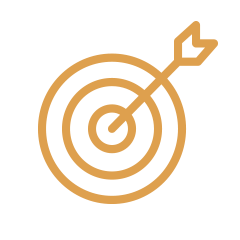 Are you looking for THE product that will perfectly complement your menu or your shelf?
Do you want to join our network and rely on us to distribute your products outside France?
---
Our professions:
French-style gourmet food
Take a look at our partners' professions! Whether you are looking for traditional or innovative products, De Paris à Brest partners bring together the best of our regions' artisanal know-how.
De Paris à Brest selects for you the best artisans of the sweet gastronomy of the Great West of France. Their activities, often family-run, have already conquered the hearts of the inhabitants of our regions. We look forward to introducing you to these men and women whose talent and creativity have sometimes even been rewarded with prizes such as the famous Prix Epicures de l'Epicerie Fine! Find out more about their jobs below: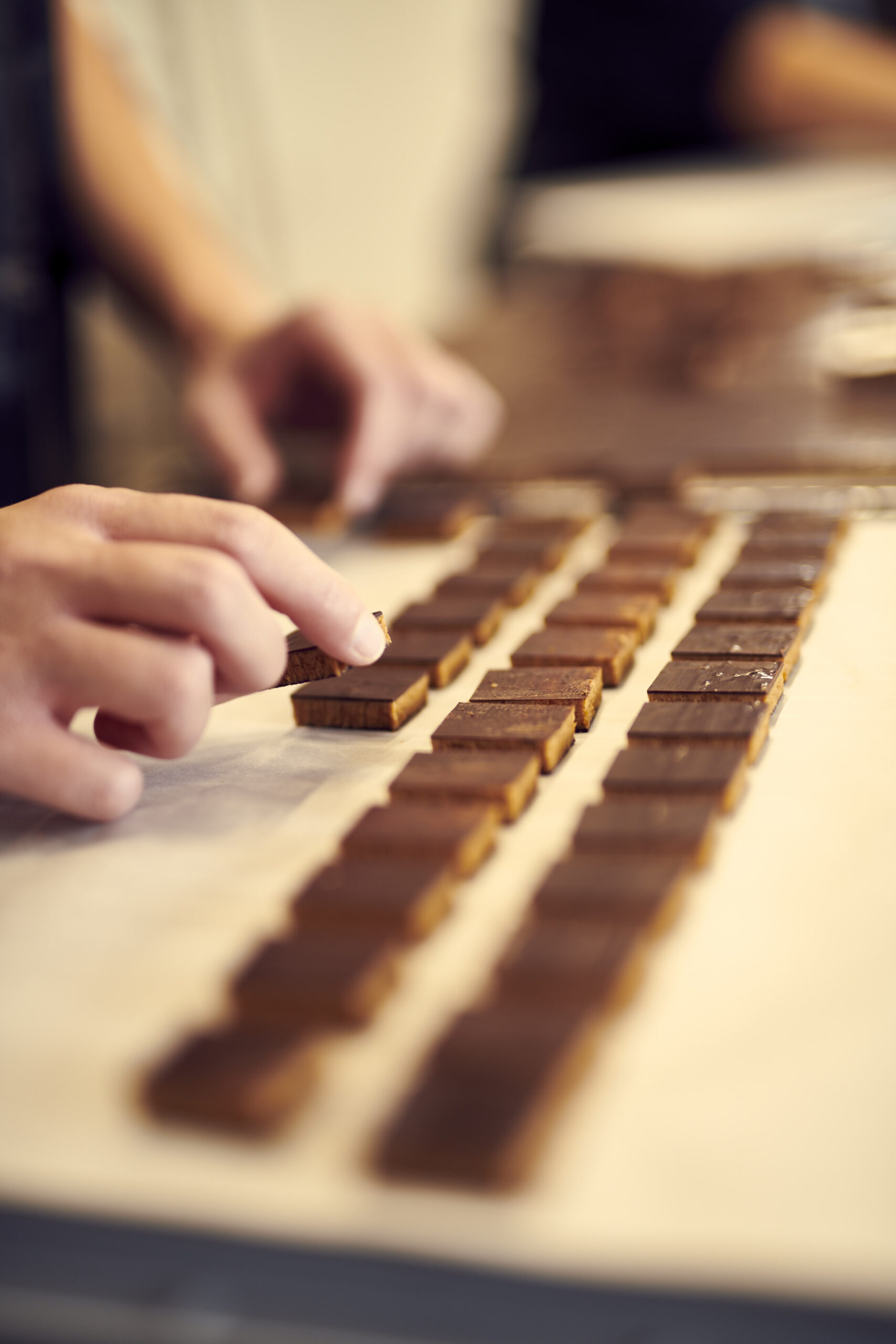 Chocolatier
---
Our chocolatiers work with noble and delicate materials to offer in their creations strong moments of pure indulgence. True goldsmiths, they manufacture their shells and fillings with a know-how acquired over the years. Find all the creativity and mastery of the art of chocolate of our partners in our Collections!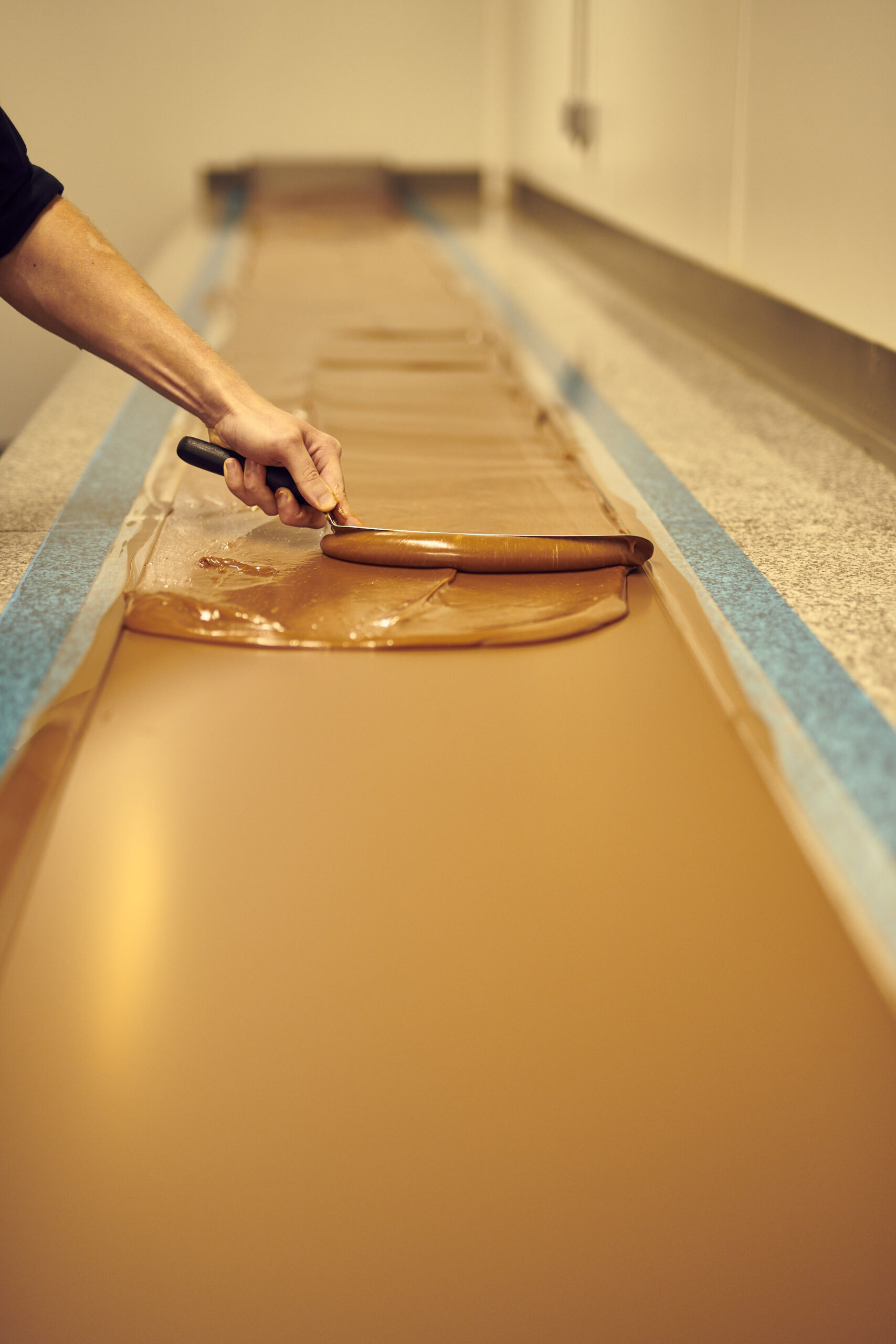 Caramelier
---
Our caramel confectioners are among the ambassadors of the Breton gastronomic heritage with their famous salted butter caramel, also called "Salidou". Generously spread on a crepe or brioche, or eaten directly with a spoon… or with your fingers! Let yourself fall back into childhood with our caramel made the old fashioned way.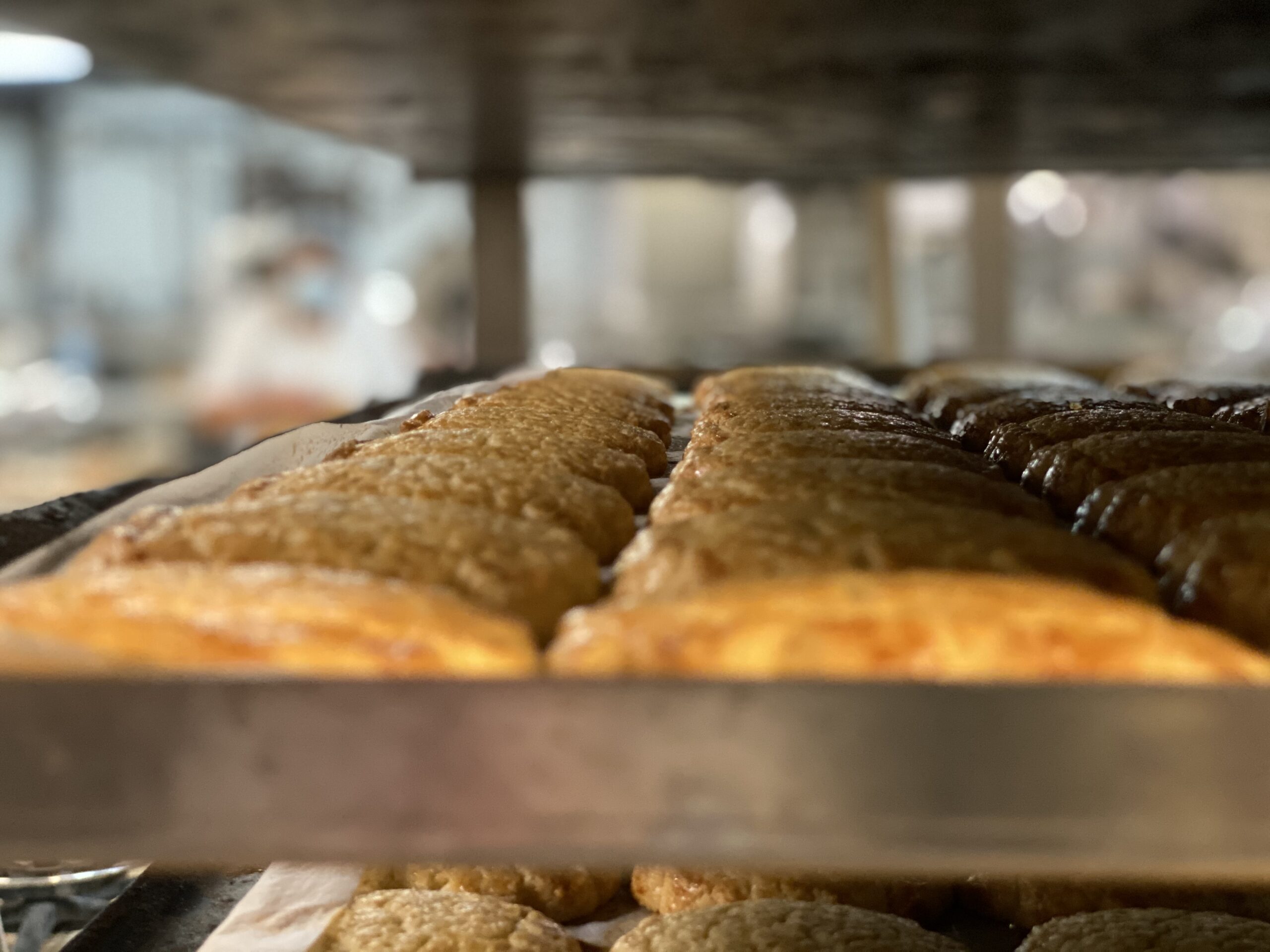 Biscuitier
---
Our biscuit makers are masters in the art of textures and flavours: soft, melting, crispy, filled… Discover a world of delicacies through our cakes and biscuits! Savour the taste of products made from noble materials, manufactured with authentic know-how.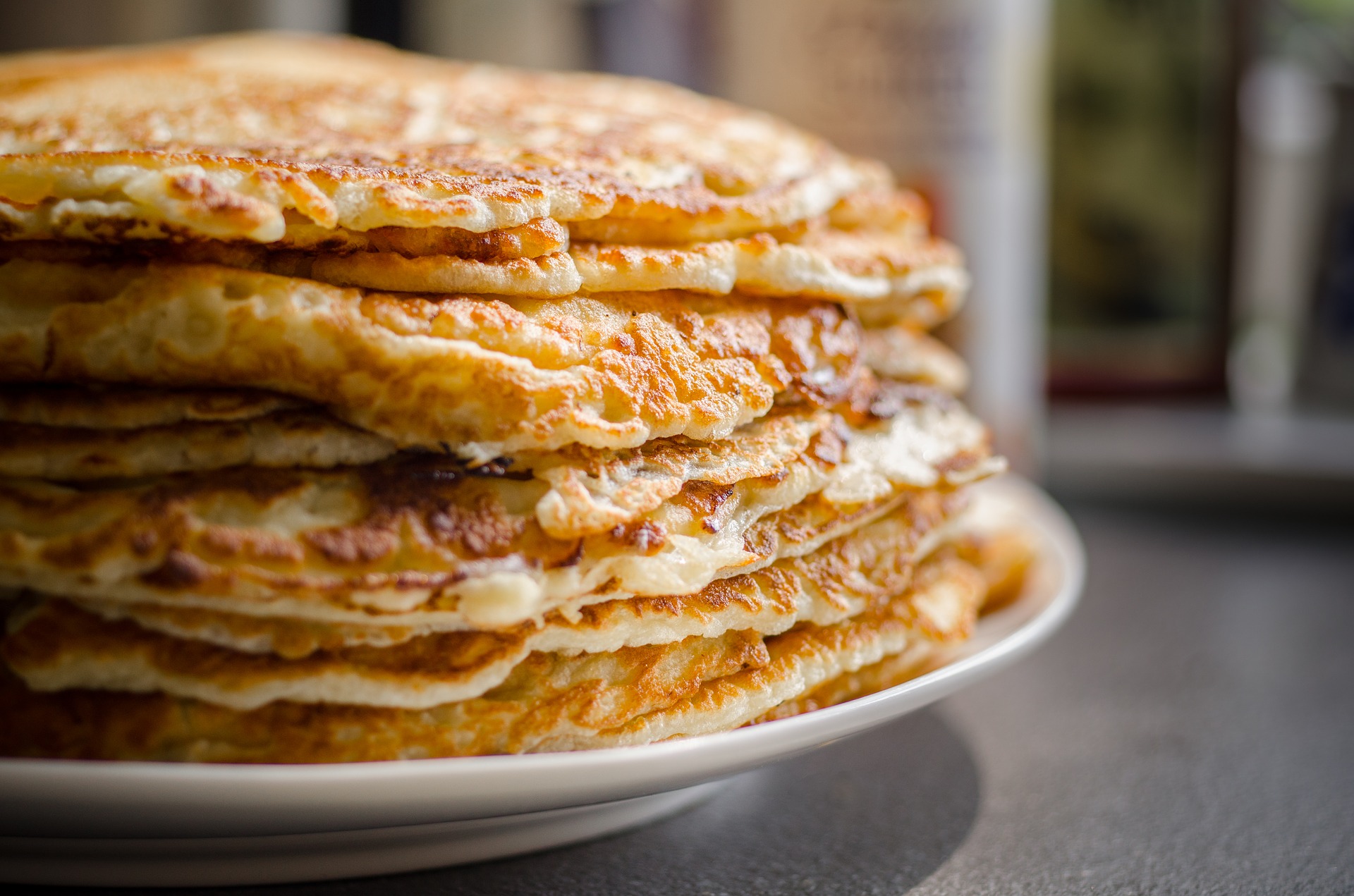 Crêpier
---
Our crepe makers are the worthy representatives of the know-how of Brittany, stronghold of the wheat crepe and the buckwheat galette! Their talent gives birth to soft and airy crepes, on which we spread with relish jam or salted butter caramel, as the tradition requires.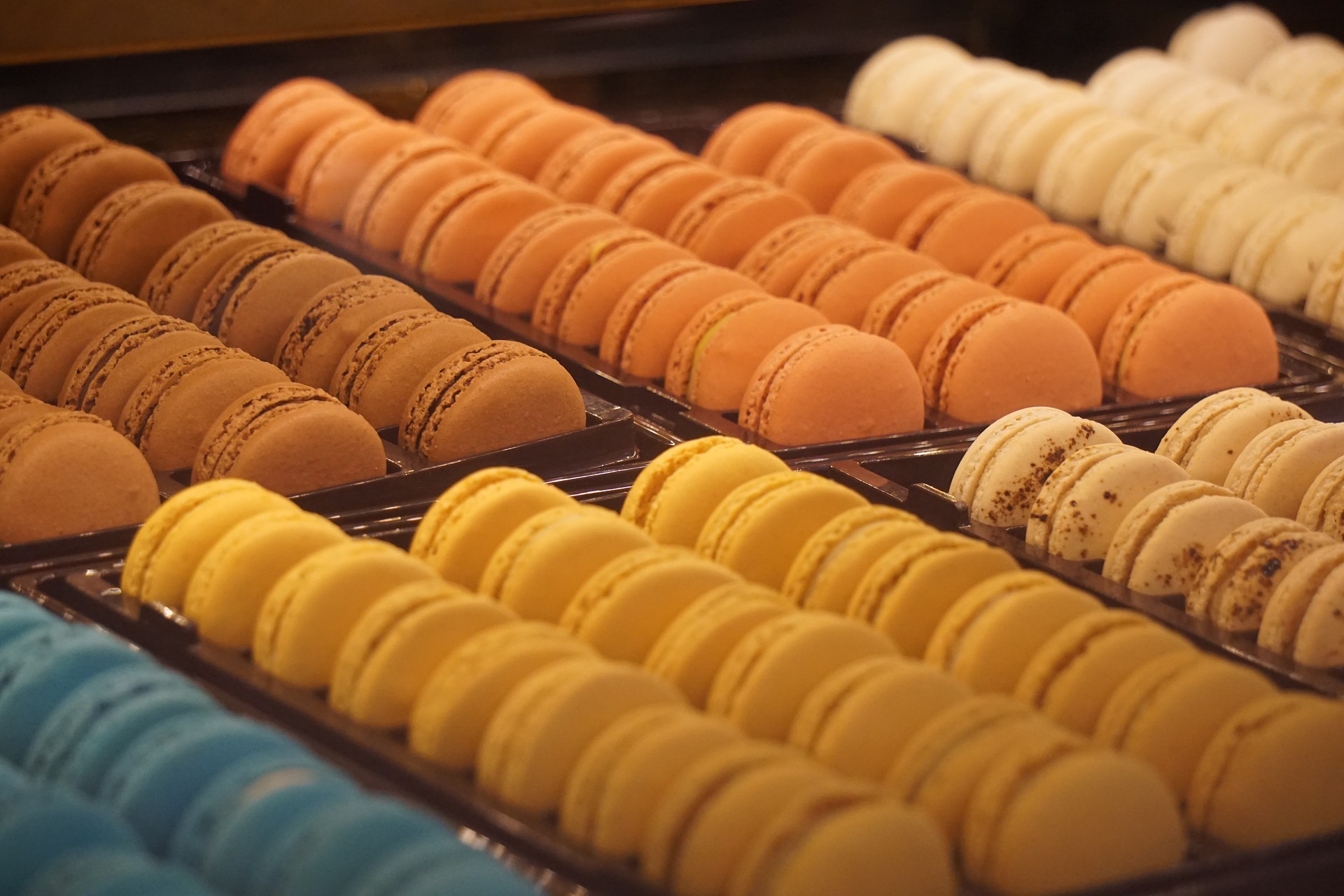 Macaronier
---
A crunchy almond shell, a light and subtle filling… Enjoy the delicacy of the macaroons of our experienced craftsmen! (Re)discover the famous French pastry at its best in our Collections. Offer your customers a little piece of France and remind them of their last escapade in Paris.
Glacier
---
Our glaciers ice-cream makers make creamy ice cream with patience and skill.
Remember the flavours of your childhood, the ones you used to enjoy on holiday by the sea… Or let yourself be surprised by the new flavours of our craftsmen's creations!