Find out more about De Paris à Brest!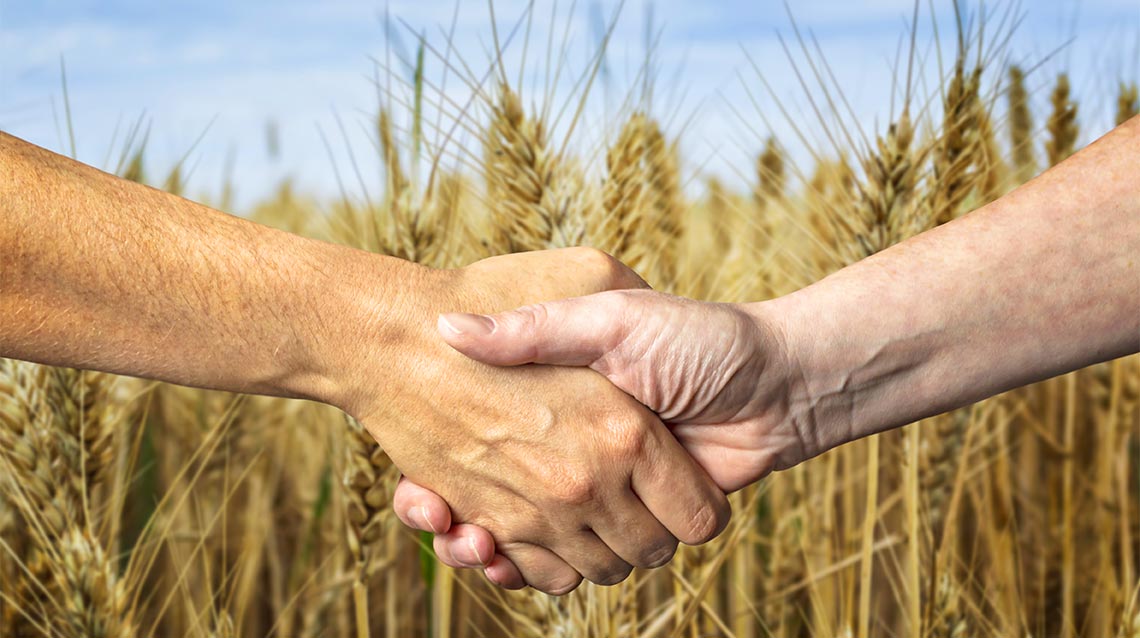 About our origin:
The desire for a more ethical model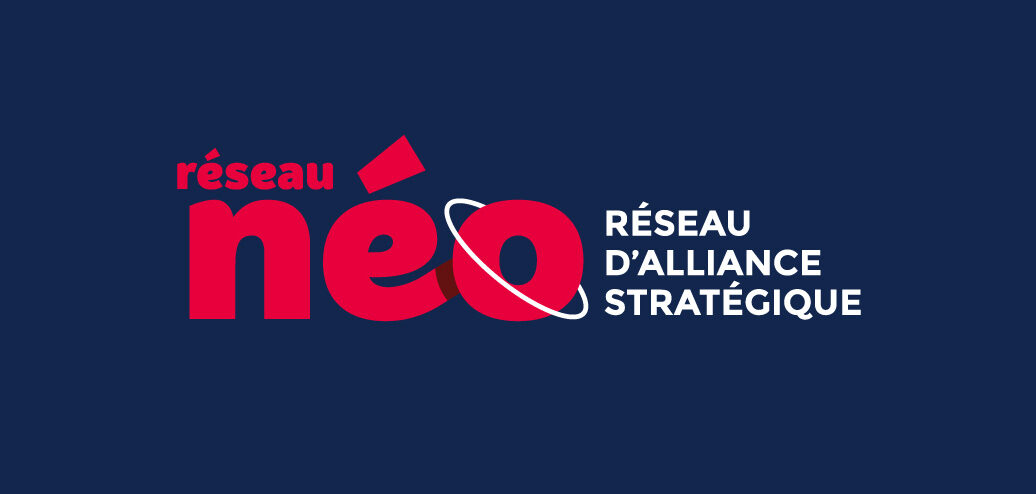 De Paris à Brest is an original concept created by Réseau Néo – sweet pastry specialist and raw materials expert – founded in 2014.

Its founder, Marc Bouleux, has more than 20 years' experience in the food industry and supply chain and is driven by the conviction that another model is possible for the food industry:
Réseau Néo promote a collective, ethical, and sustainable model.
That is to say, a model where humanism, short supply chains and the real economy are central to how it operates.
Therefore, we defend an approach that shows respect for everyone – from the producers to the consumers – with full traceability from the raw material to the finished product.
It is a bold challenge, but one we are proud to have taken on!
Seven years later, we are a small, close-knit, hard-working, and performance-led team, devoted to our customers and at the service of 50 artisans and food manufacturers!

€15M
in raw materials purchasing


50
artisans and food manufacturers that all bring their own expertise!

10
families of raw materials: Butter, milk, cream, sugar, eggs, cocoa, fruit, dried fruit, flour, seeds
>5000
tonnes of logistic flows per year

>500
recipes prepared every week
€200M/year
devoted to sweet delicacies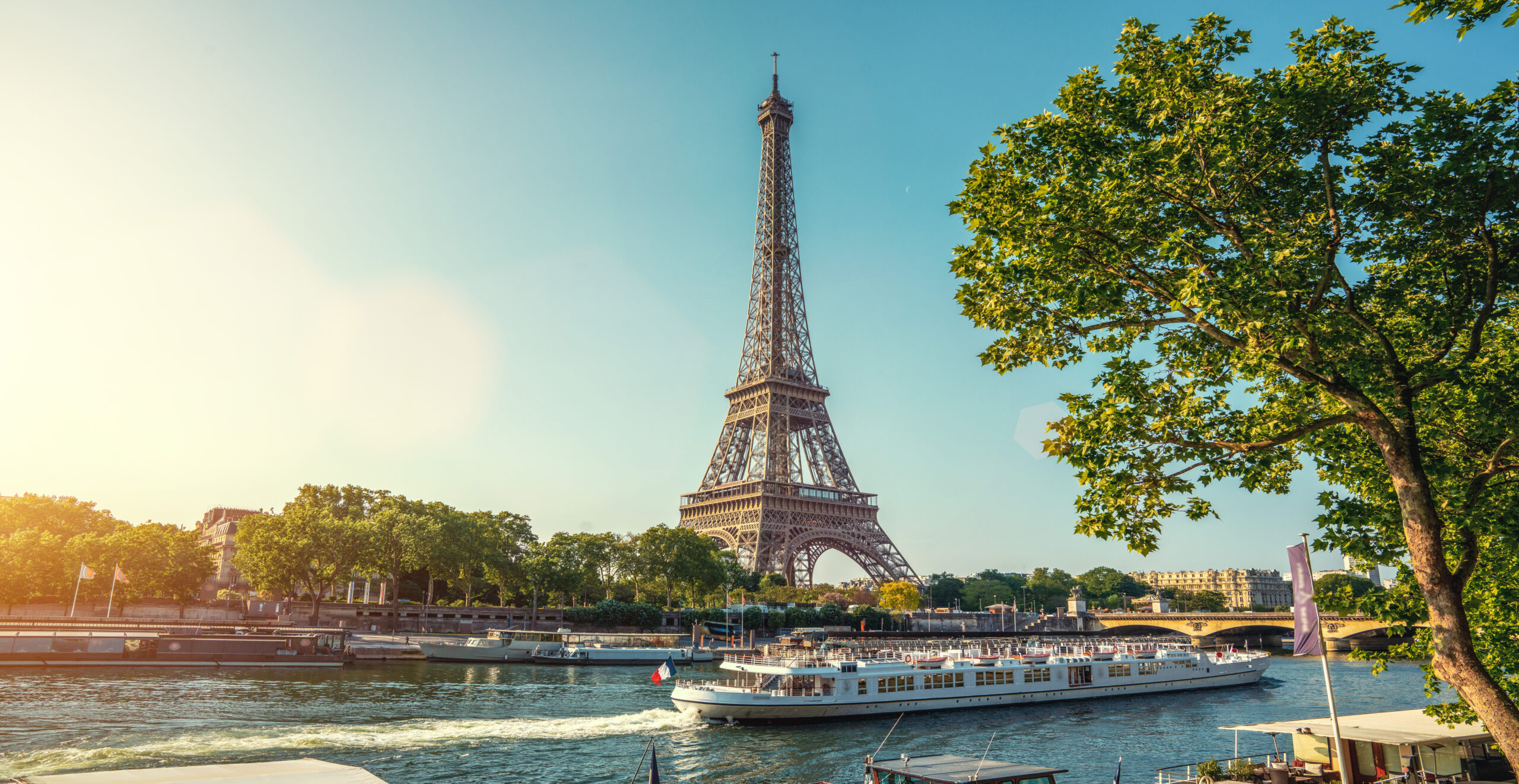 About our inspiration :
The delicacy of French pastry
Patisserie à la française, sophisticated and refined, is a whole world of gourmet treats shared by an entire nation and known the world over. Patisserie is an integral part of French daily life, and of all the major events and small pleasures in our lives.

The De Paris à Brest project was inspired first and foremost by men and women committed to their region, skilled craftspeople, often self-employed or working in family businesses who call on Réseau Néo to provide them with quality raw materials.

These skilled trades people, who craft their products with passion and love, have placed their trust in us to present them to the world in their best light.

This is why we have created an innovative concept of collaborative export and created two Collections:

– A Collection for food service professionals which you will find in our annual Rendez-Vous catalogue

– A Collection for fine grocery shops that you will find in our bi-monthly Delicatessen catalogue
---
"Gourmet treats, an endless source of joy."endless source of joy." – Pierre Hermé
---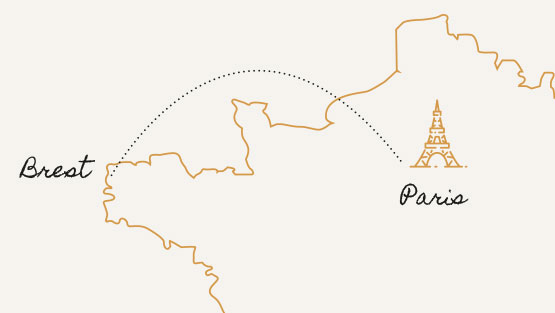 The 'De Paris à Brest' adventure was born in the heart of Brittany. This region of Western France is a land of travellers, with an extraordinary culinary heritage rich in typical pastry recipes. Find these recipes full of history and authenticity, and many others, in our Collections!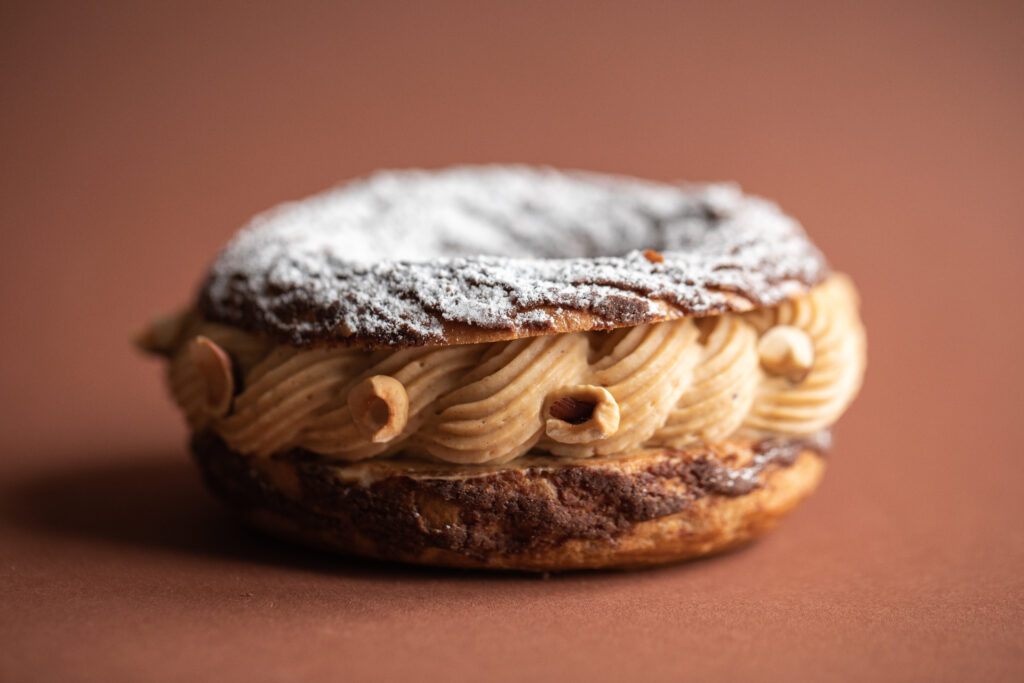 Did you know that? The Paris Brest is an iconic French pastry. It was invented by pastry chef Louis Durand to pay tribute to the famous Paris Brest Paris cycling race held at the beginning of the 20th century. The cake looks like a bicycle wheel! Today, we are proud to go back to our roots and our passion for French patisserie with this nod to the Paris-Brest.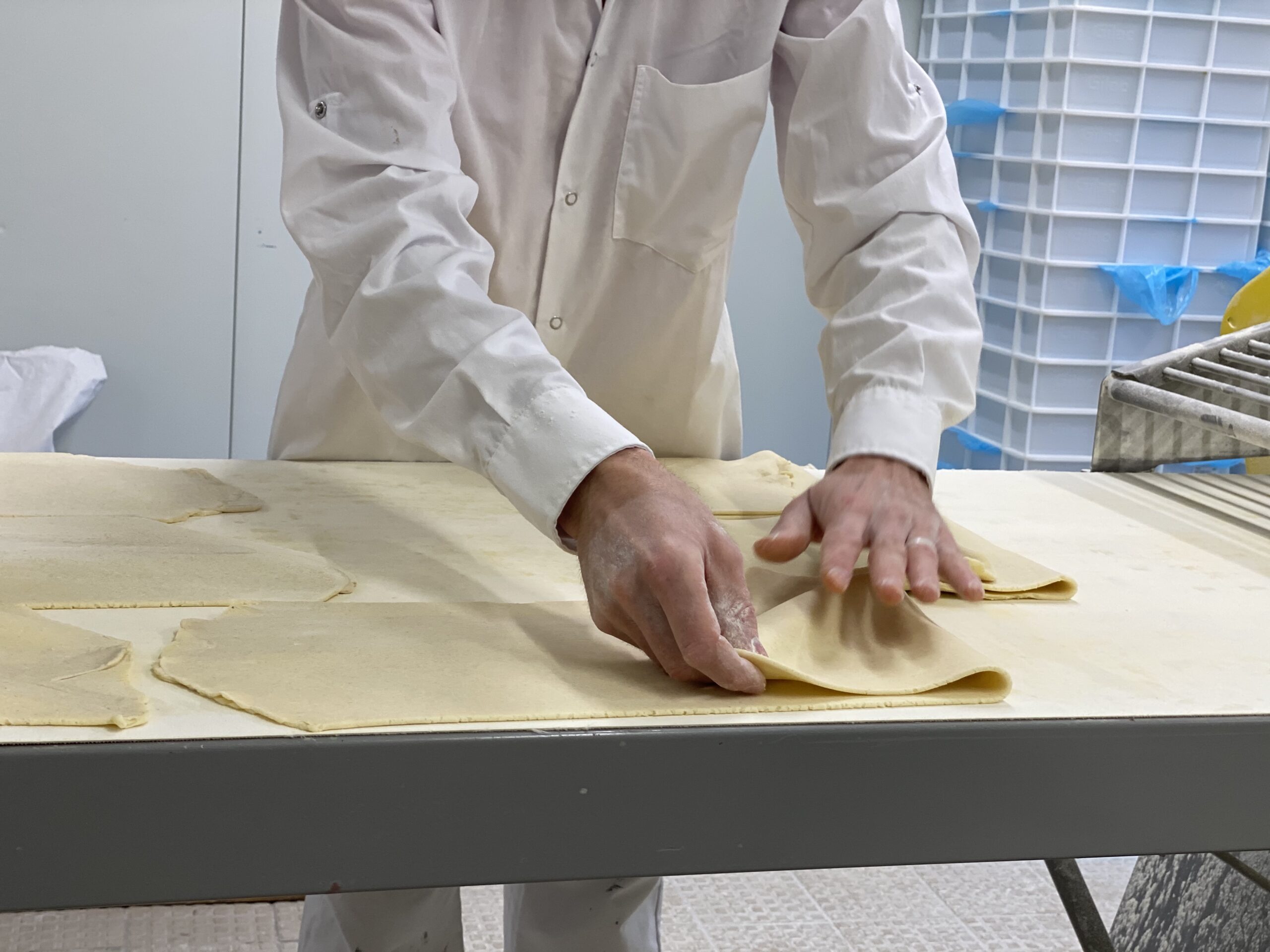 About our values:
Audacity, humility and hard work
Our philosophy is based on humility and hard work; every day we work with our customers and partners to change the world a little at our level. We believe that another world is achievable; a world that honors human relationships, commitment, authenticity and care.

The values we share with those who have taken part in this project give us wings. Our ambition is to offer you the best of France: so you can discover authentic artisanal products, learn the stories of the men and women behind them, and share in the creative magic of French indulgence that reinvents itself every day.
AUTHENTICITY!
---
The products in our collections are made, often by hand, by passionate artisans who share our passion for taste and tradition. The quality of the products is strictly controlled thanks to a shared sourcing of raw materials from responsible channels. AUDACITY!
---
We want you to discover a world of new flavours! That's why we're always looking for new gourmet exclusivities to add to our Delicatessen Collection ranges, and surprising combinations to discover in the recipes of our Food Service Collection.
COMMITMENT!
---
We put our professionalism to work for you; listening to your expectations, understanding your needs, adapting our solutions.
CARE!
---
We put people and the collective at the heart of our mission. This is why we favor relationships based on trust and lasting alliances.