Our collections
De Paris à Brest offers restaurateurs and retailers the best of French gourmet food. Discover the gourmet recipes of our Food Service Collection or the delicatessen products of our Delicatessen Collection!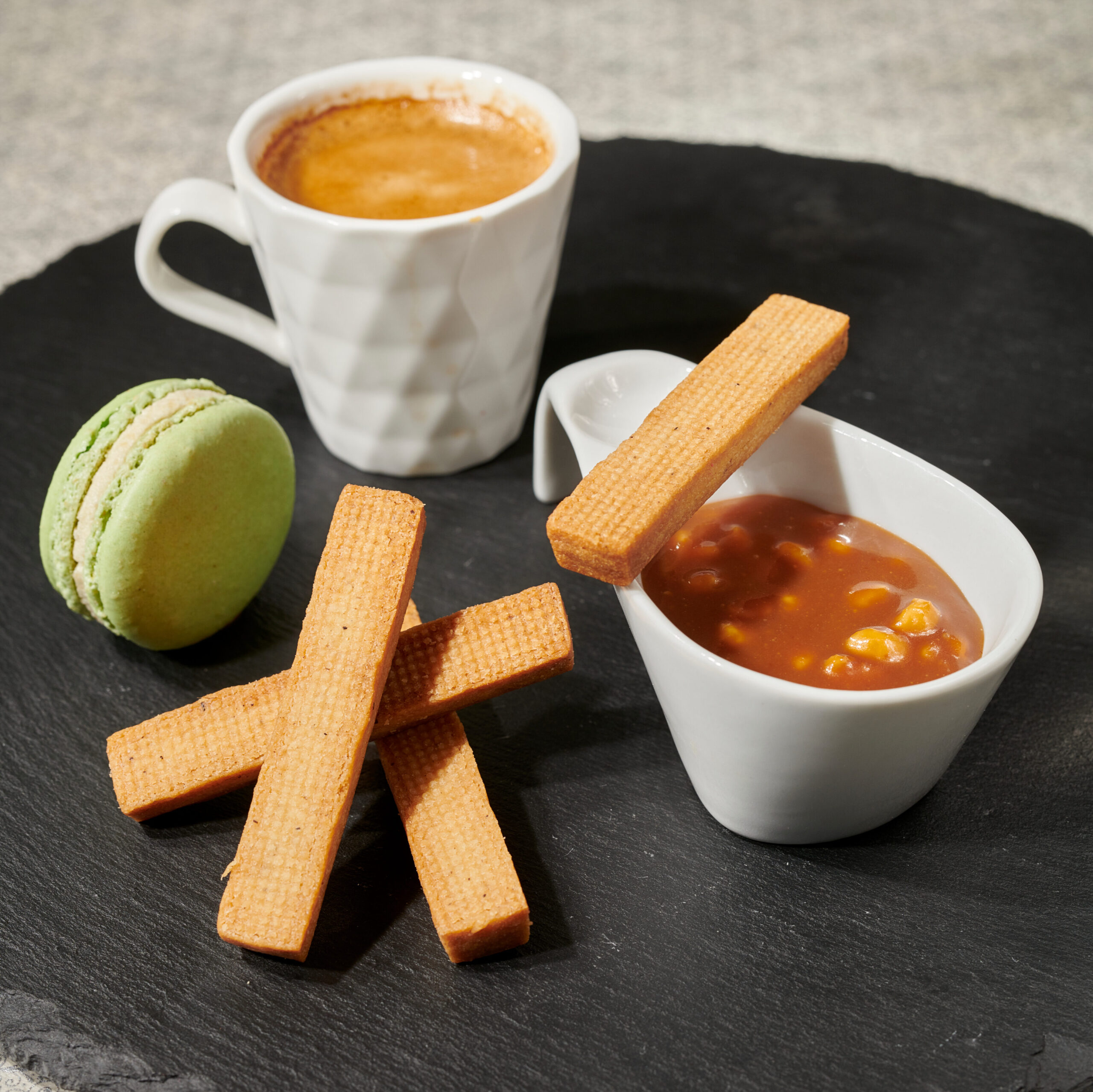 I am a restaurant owner


Food Service 2021 Collection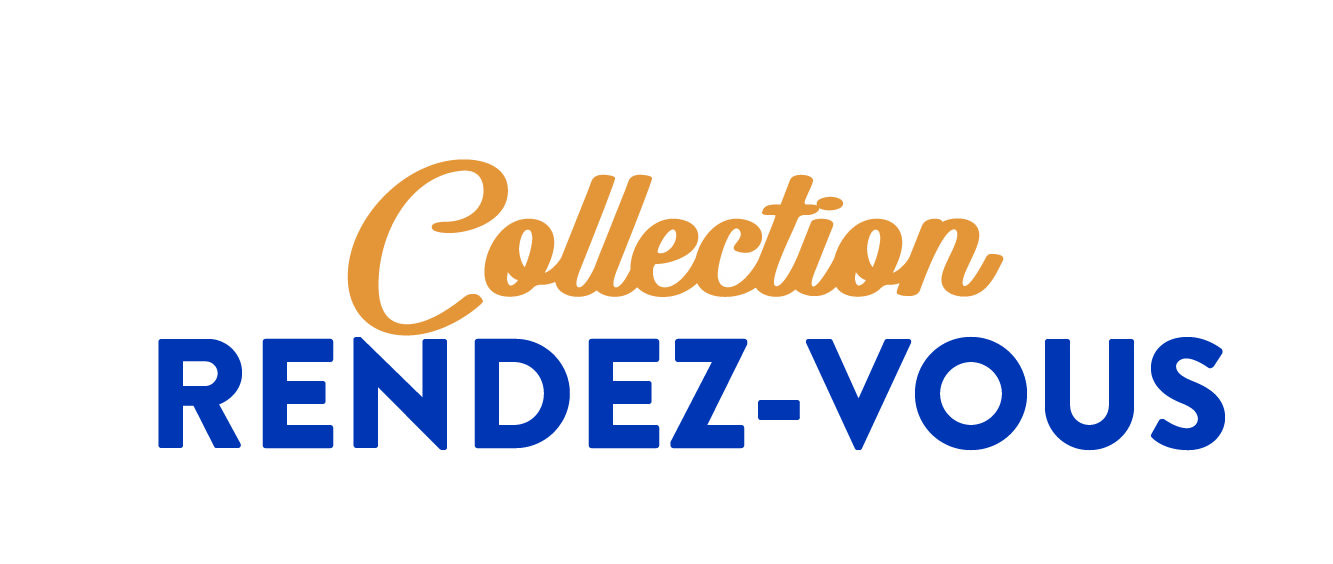 I discover
Our first collection called "rendez-vous" invites you to a gourmet journey to discover exclusive original recipes that will delight your customers!
Download the catalog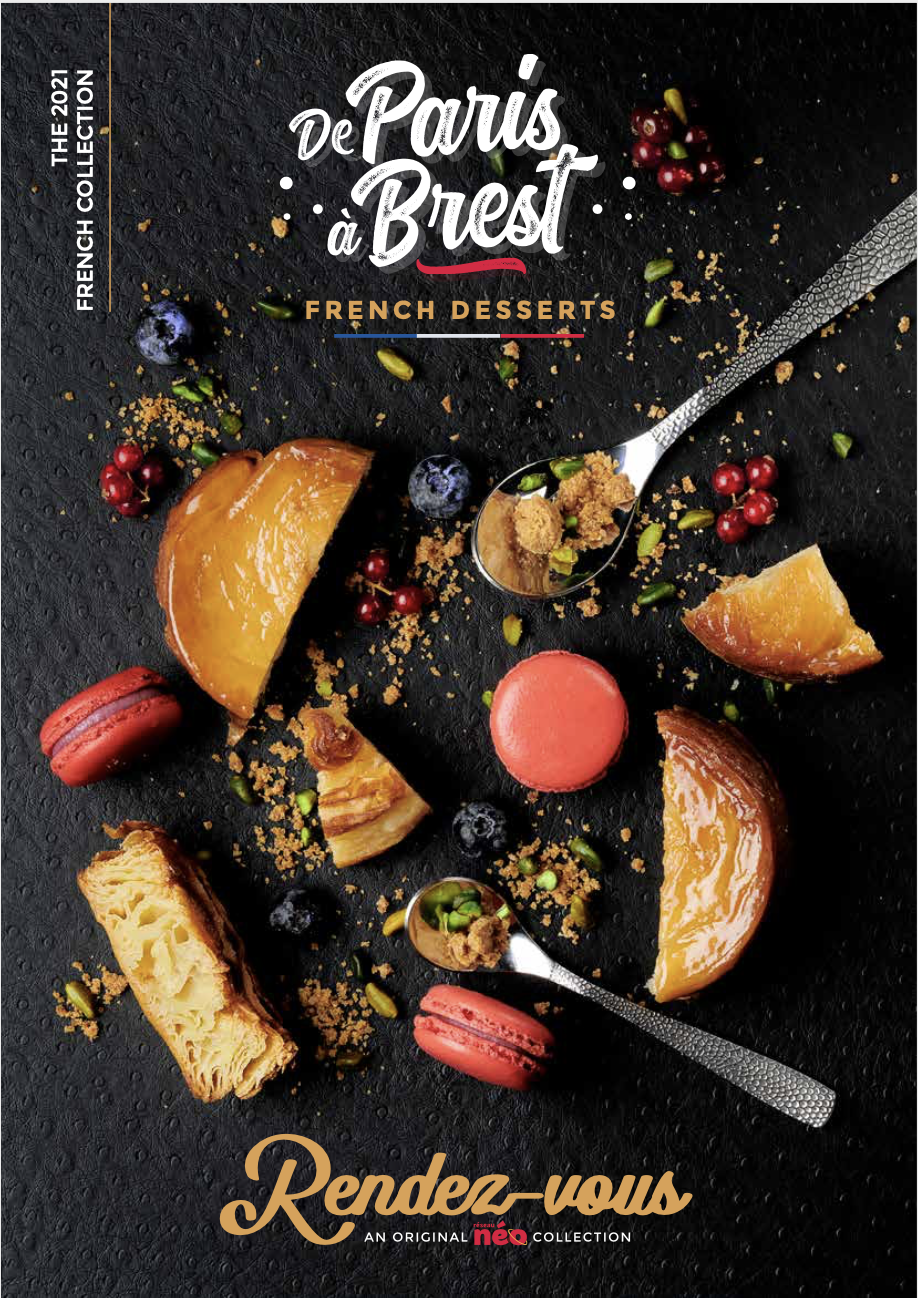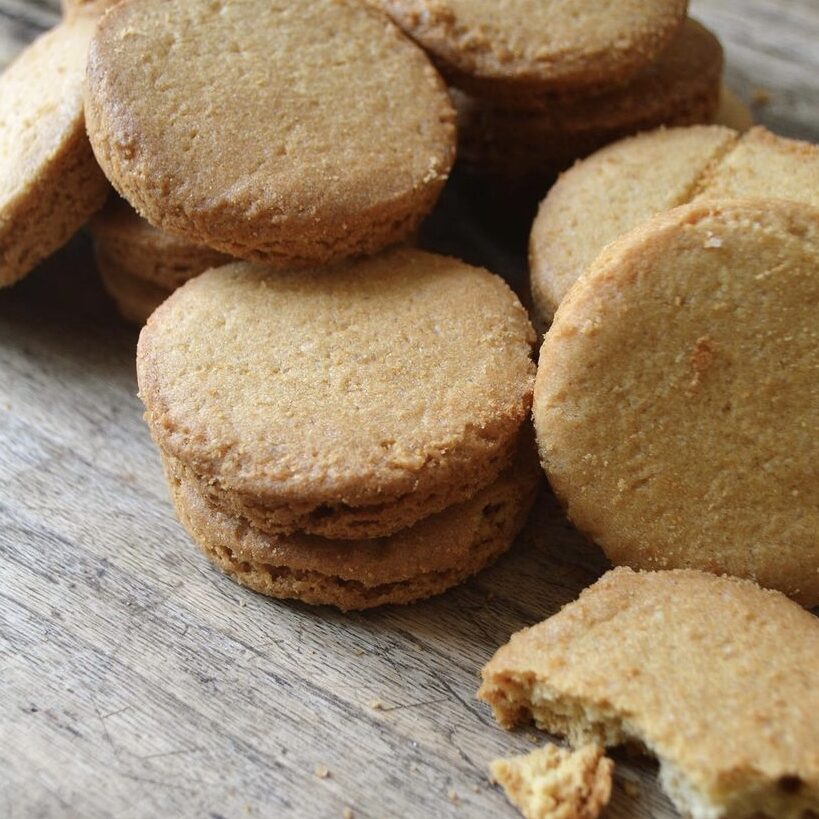 I am a distributor


Delicatessen collection
I discover
Our second collection named "Delicatessen" invites you to travel in the world of gourmet food thanks to French desserts!
Download the catalog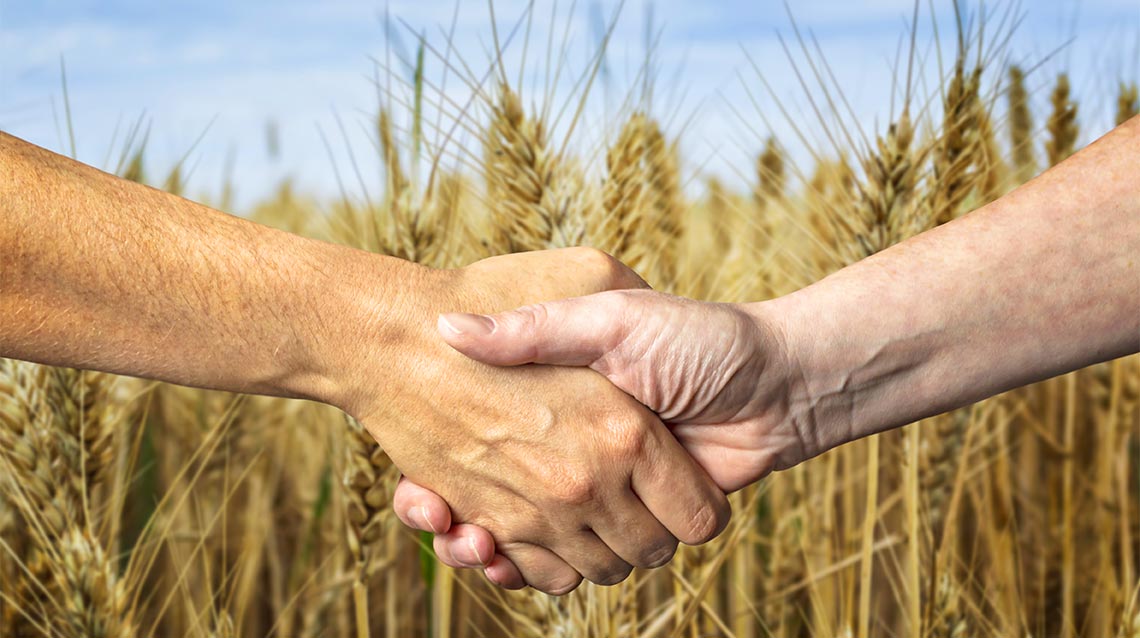 Our Identity
Authenticity, Audacity, Commitment and Benevolence are the values ​​shared by all the protagonists of this great adventure! We are committed every day to our customers and partners to change the world!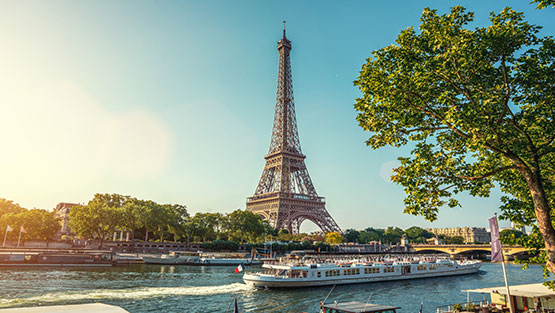 Our Concept
Authentic regional products, recipes and desserts 'à la française'. De Paris à Brest, makes the products of more than 50 partners available on the international scene. Simple creations, originality, novelty, quality products: this is the recipe for success of 'De Paris à Brest' desserts!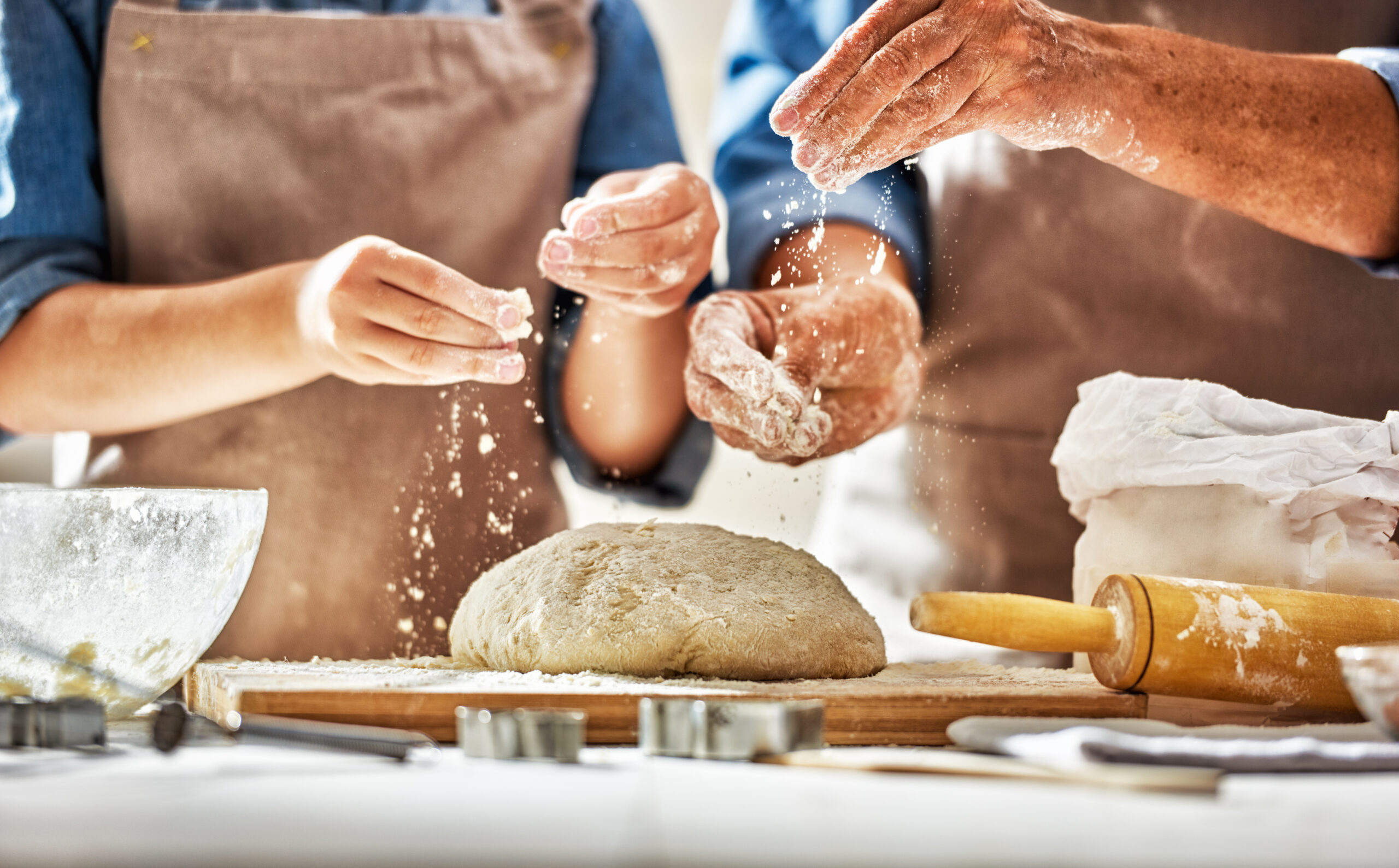 Our Team
In startup mode, the De Paris à Brest team works every day to find you the best French products. De Paris à Brest offers you a tailor-made trip to the land of sweet French gastronomy!
In Pictures
Go behind the scenes of 'De Paris à Brest': discover the meticulous work of the chef, the enticing smells of cookies coming out of the oven, the warmth of a restaurant at dessert time! Are you hungry?