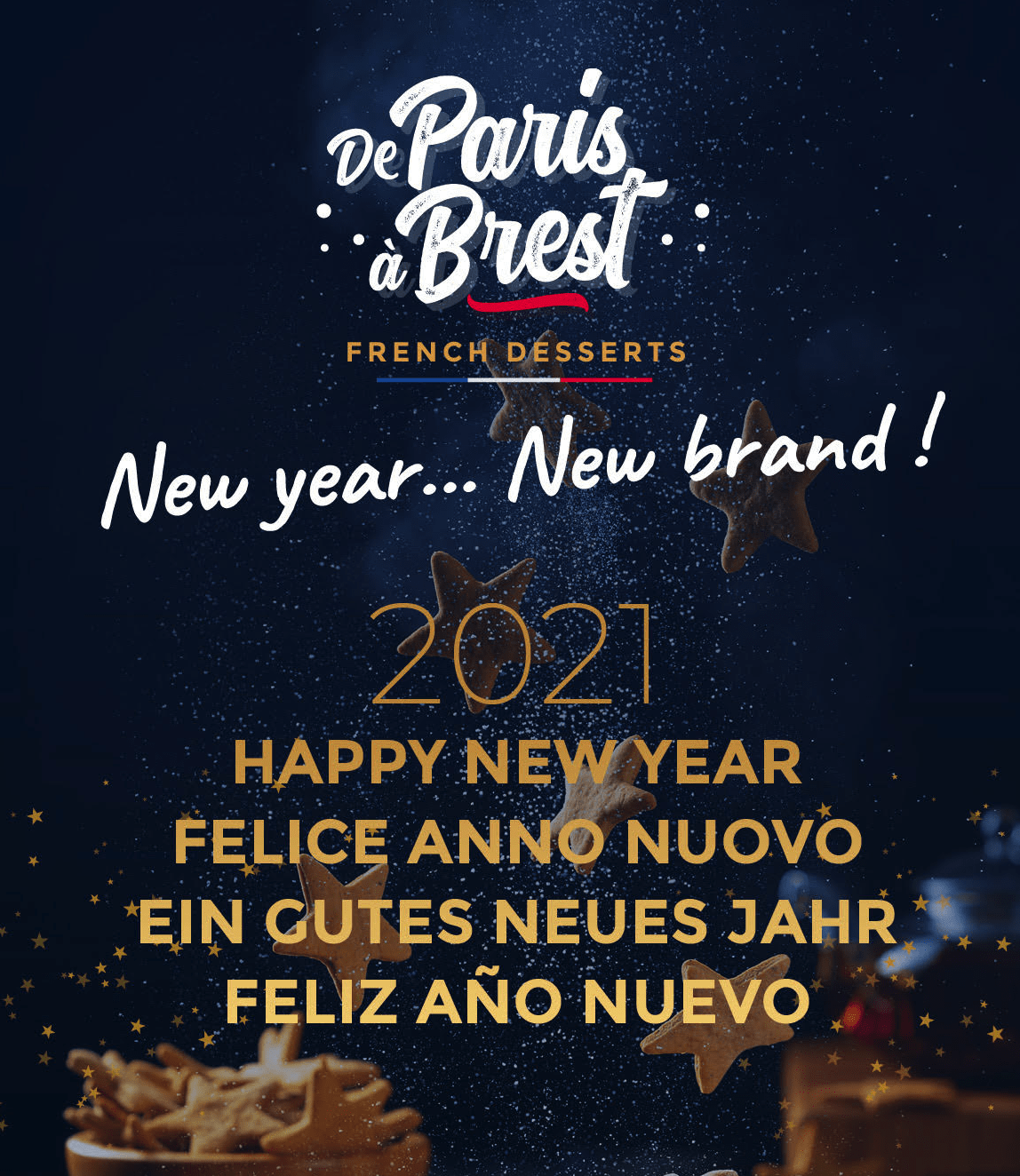 08.01.2021
The Team De Paris à Brest is happy to wish you all the best for 2021!
2021 will be the year of the beginning of this adventure for De Paris à Brest.
We reveal our delicious recipes and the artisanal products that compose them to gourmets around the world!
We are enthusiastic about the idea of ​​representing French know-how and the real taste of France.

We wish you a happy new year 2021 !