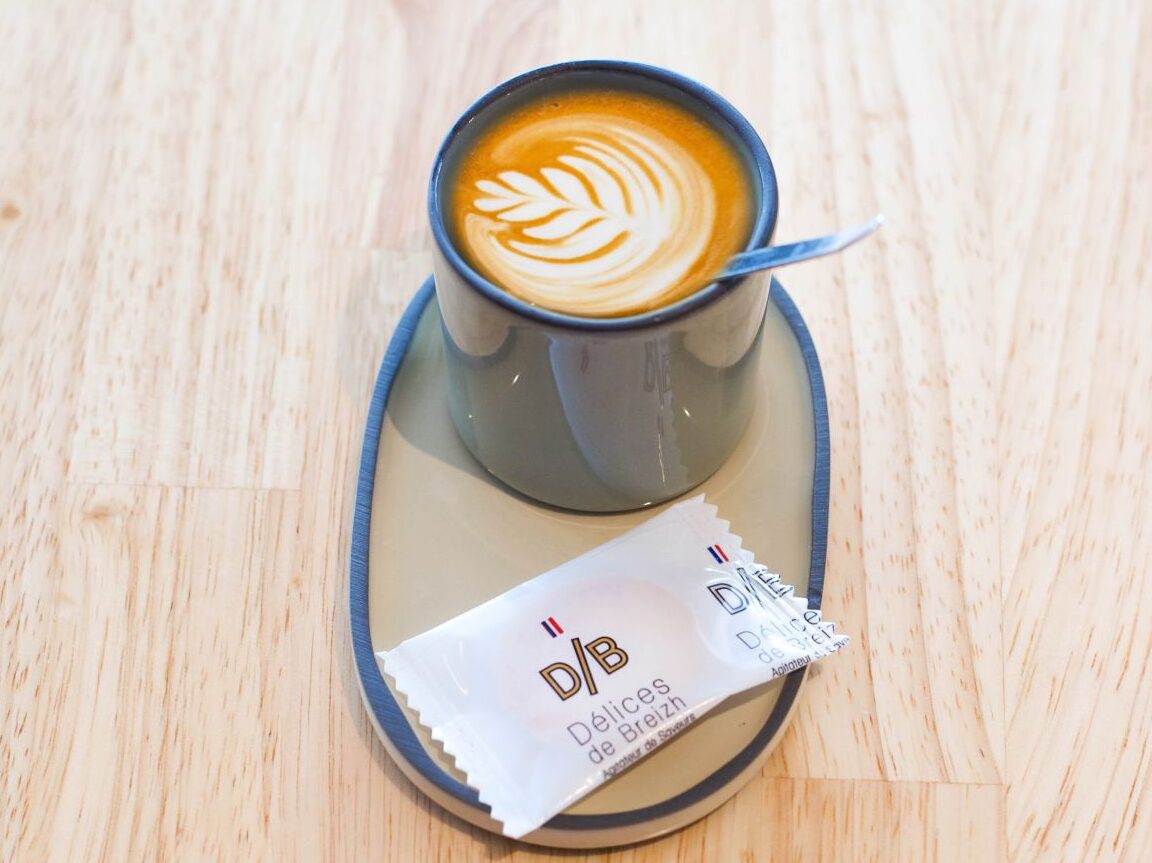 12.08.2021
On the Barista side De Paris à Brest – French Desserts unveil a gourmet selection of mini pastry for cup edges!
The new selection "Coffee break" was created to accompany your teas and coffees.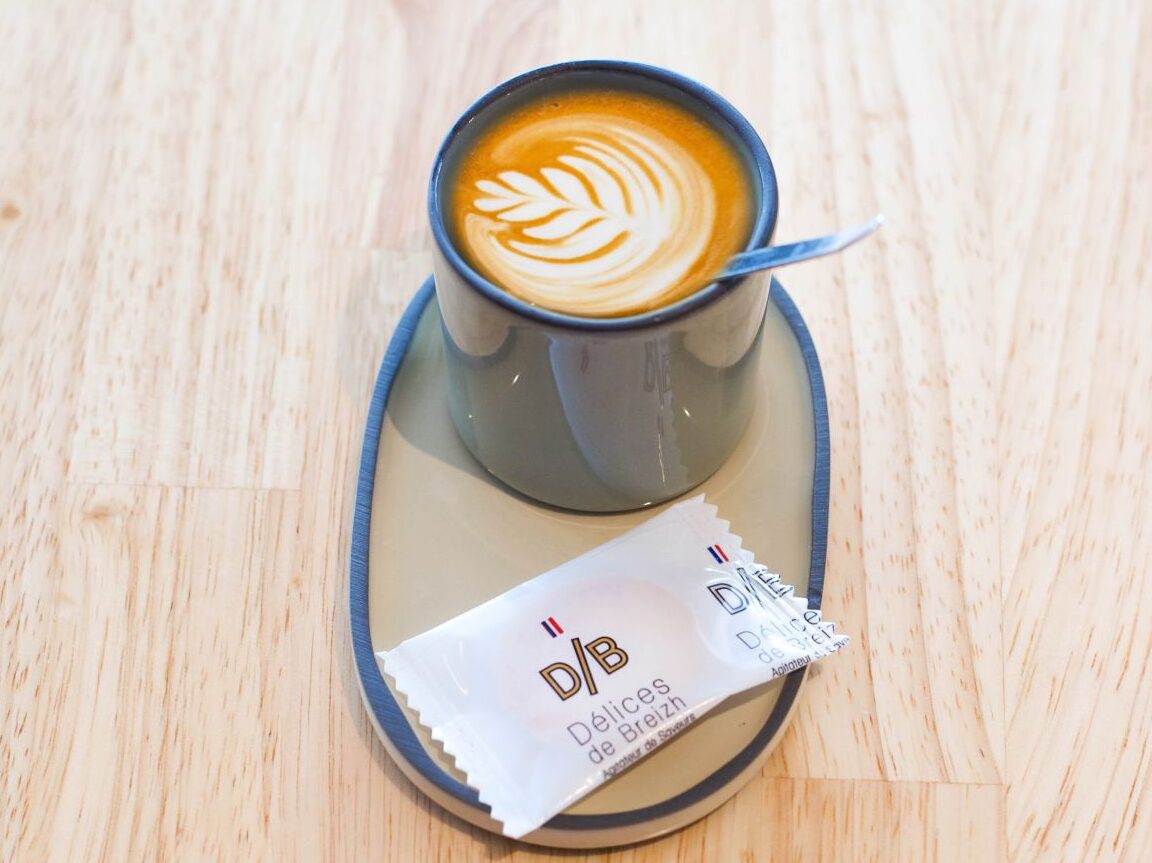 Mini pastry created by our partners, to put on the edge of your cup to spend a pleasant and friendly moment.
From confectionery to chocolates and scented biscuits, you will find what you are looking for in our new "Coffee Break" selection.
The best delights from the Delicatessen collection but in a small version.
For more information on the new selection